Your Opportunity to Join Tanya Kunze Online
Learn SALES ESSENTIALS and GET MOTIVATED in 7 steps!
PLUS Mark Pilgrim's narration of all the course material!
Sign up now and get INSTANT ACCESS to Tanya's complete online course.
BUY NOW
All The Tools You Need To Sell Successfully

WHAT'S INCLUDED?
"My key components of sales will help you, whether you need to sell yourself in an interview, or sell an idea within corporate or sell a service or product."
Written and created by
Tanya Kunze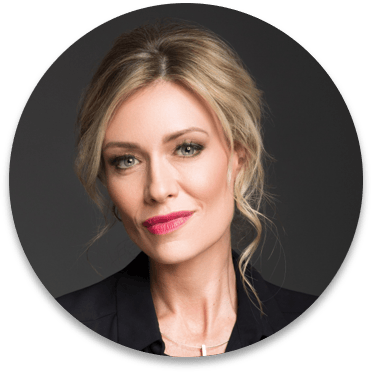 Global keynote speaker, thought leader, published author, neuroscience and business coach... aka The Sales Whisperer
Narrated by
Mark Pilgrim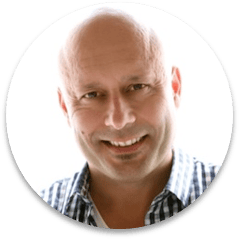 Award winning radio presenter and voice artist.
Based on the published book
Head Over Sales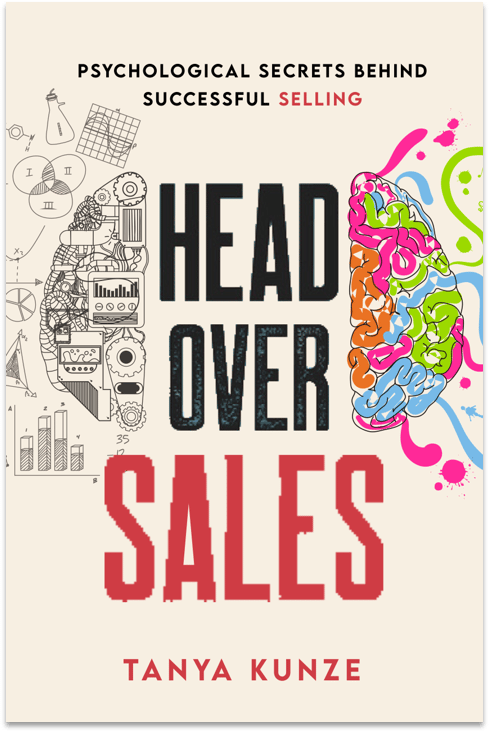 Intended for anyone who wants to generate income from a product or service.
What some of Tanya's clients have to say...
"The sessions helped me realize to put things in perspective again and reaffirmed my connection, drive and motivation to succeed." Joep Reintjies
"I would like to thank you, for all the help last year. Your coaching has made such a difference in my life, both personal and at work. Thanks to you I got Salesman of the Year, And the MVP. I would definitely recommend your course to anyone who wants to improve their life. Success is the only option." Brett Penny
"The sales training and development program was worth my while because I now have the confidence and knowledge to succeed." Budson Chauke
"It has equipped me with the knowledge to become a multi-faceted sales representative. I am more driven and focused to achieve because of the various sales techniques I've been taught. In short, the program has simplified sales with a more direct approach" Andrew Rosslee
"In an industry where the leaders in real estate often are over worked and under utilized in their personal and business strengths... In a turbulent and trying industry we experienced a breath of fresh air and completely different perspective... Tanya's passion in delving head on to ensure your personal development and truths are realized, furthermore empowered our beliefs in our staff, their understanding of each other and importantly the self- realization... To know that I could live my dreams... Both professionally and personally... I highly recommend Tanya to empower, uplift and shine light where there had been uncertainty. An asset for any company and experience that is everlasting." Tamara Nettmann
Pay below and get started right away!